this is the badass stick-man from pedro. I played w/him for fourteen years in both the minutemen and fIREHOSE , boy, is he a wailer. he's a real good soul too.
go georgie!
since fIREHOSE, he's played w/tom watson in both the red krayola (mayo thompson's band) and tripod (which is watson's). also w/the freda rente band (she did the lead singing on fIREHOSE's "hell-hole" off of "mr. machinery operator") and magic maggot . for a long while he did vida w/dez cadena and released a self-titled cd on heath's blue man from uranus label. later he joined the vida bass player's bill's band, the farmers and they also released a cd called "daughter" on marty katz's pedro label, anger records.
I just recorded w/the george for the first time in four and half years in september '98 w/a tune for the "hempilation, vol. II" benefit compilation "sidemousin' the bong." it was great playing w/him again, he's a treasure. I'm glad I live only about three blocks from him, went to his wedding a couple days before the last tour of the opera. dug thinking about him while doing "fireman hurley" from that piece. unit man. rope trick man. hell of a man.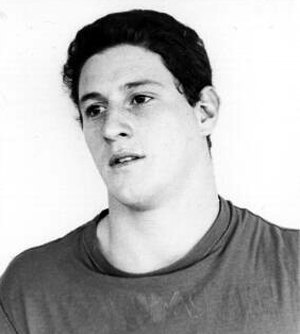 torrance, ca - 1980
w/the minutemen
inside the sst offices
photo by marty lyon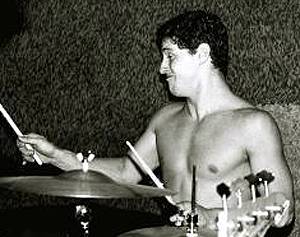 torrance, ca - 1980
w/the minutemen
inside the sst practice pad
photo by marty lyon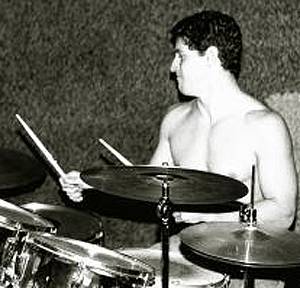 torrance, ca - 1980
w/the minutemen
inside the sst practice pad
photo by marty lyon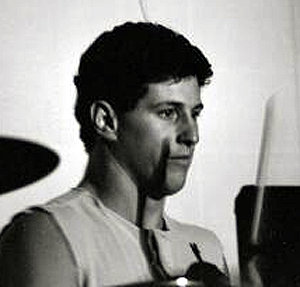 somewhere in so cal - 1980
w/the minutemen
photo by marty lyon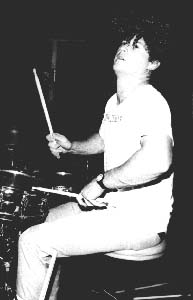 san francisco, ca - 1984
w/the minutemen at the mabuhay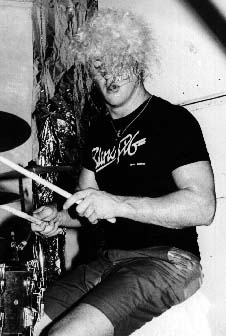 downtown los angeles, ca - 1985
w/the minutemen at al's bar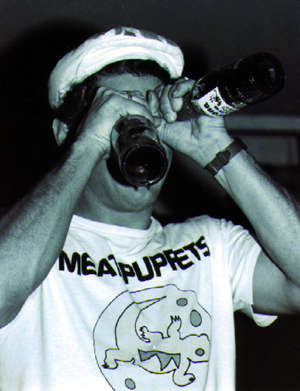 santa monica, ca - 1990
w/ fIREHOSE at mccabe's
photo by marty lyon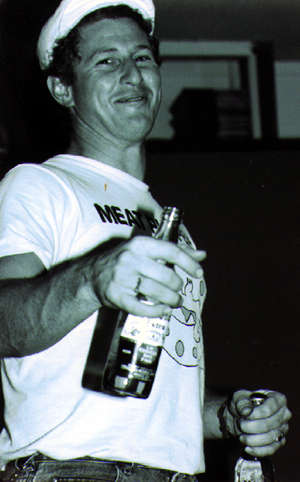 santa monica, ca - 1990
w/ fIREHOSE at mccabe's
photo by marty lyon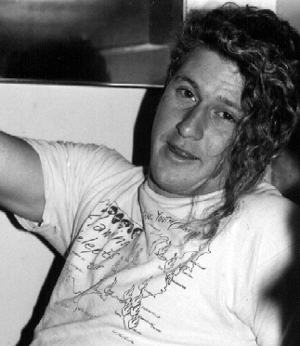 santa monica, ca - 1990
w/ fIREHOSE at mccabe's
photo by marty lyon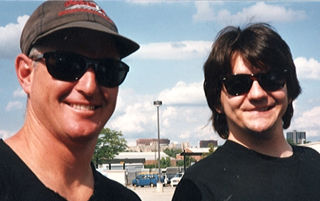 ann arbor, mi - 1993
w/ fIREHOSE
to the right is ed fROMOHIO
---
---
this page created 18 apr 97